Early Morning Work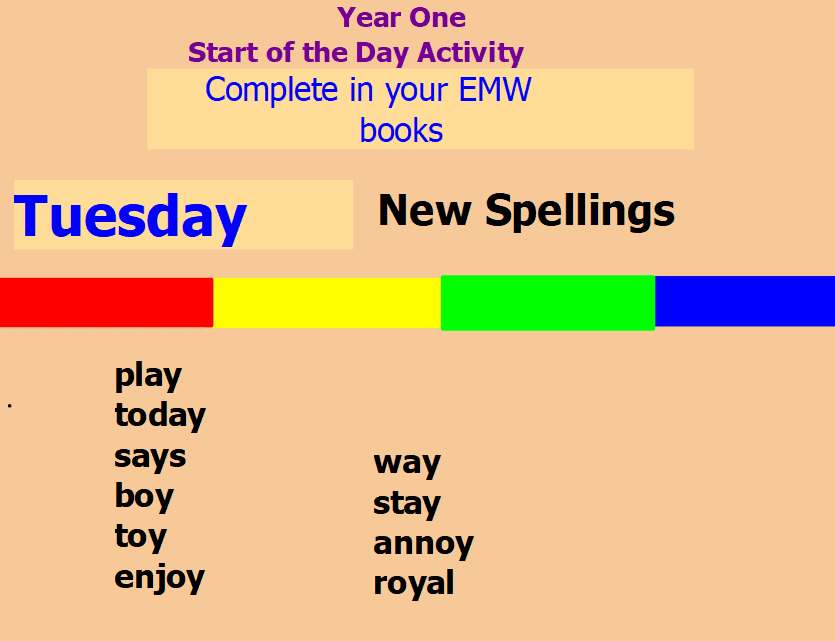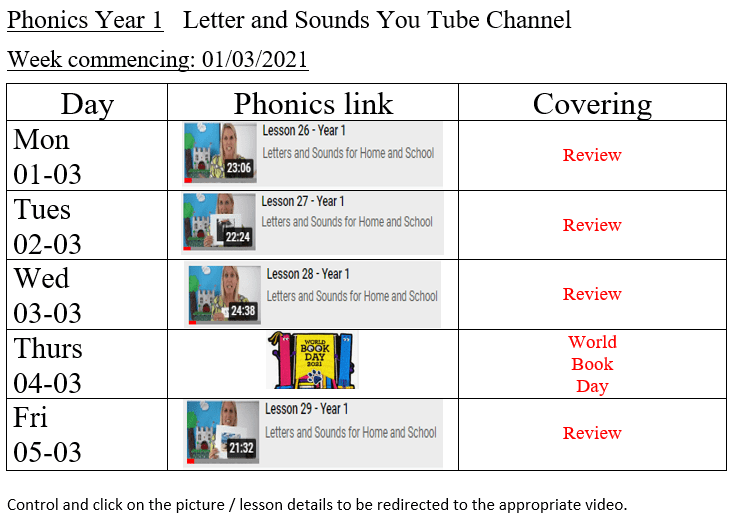 English
Basic skills – access MyOn – free choice of reading from your recommended reading library.
Click on MyOn link – see main page

Reading

See English basic skills – MyOn link – free choice reading
Maths
Measuring and recording length (see flip pages above)
Practical – measure the length of objects in your house – draw or write a list shortest to longest.
Loom video link – Maths Tuesday
Challenge- convert your measurements into centimetres  – how to use use a ruler: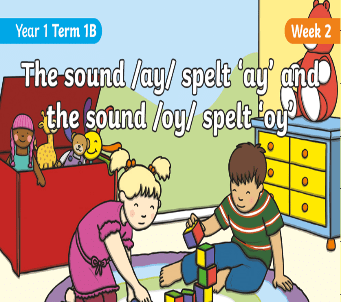 Word Aware - complete starting letter, sounds like, number of syllables, use in a sentence, make up an action to help you remember.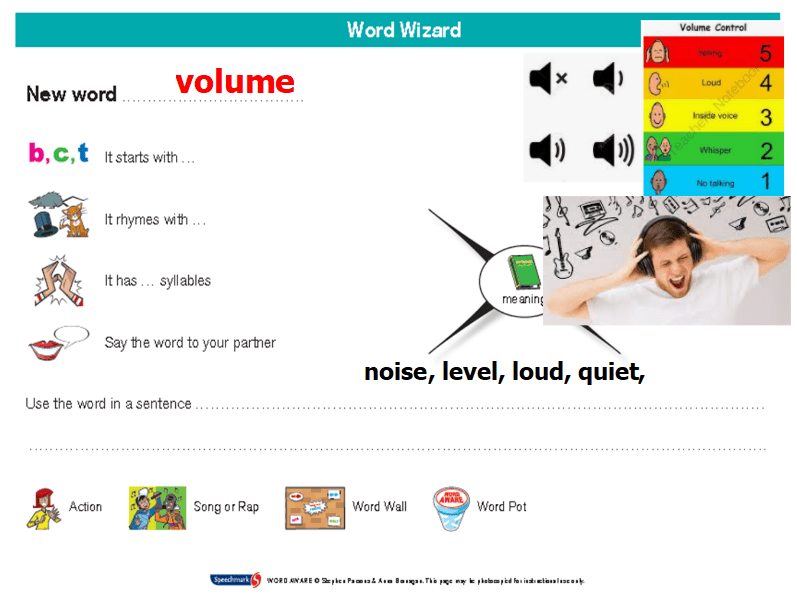 Curriculum
Music – Robbie Williams
Singalong to Angels
Story time
Join us for our whole school story time at 2:30