This week's book is… Funny Bones Mystery Tour!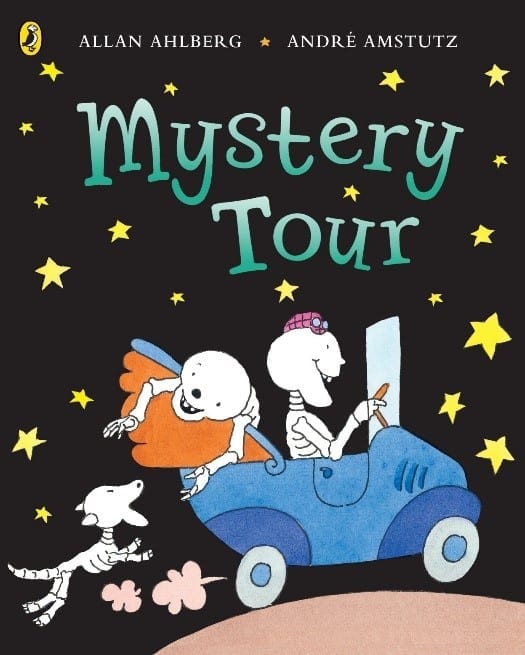 Early Morning Work
Please practice writing your name, remember to use a capital letter at the beginning of your name and lower case letters after.
Please read your favourite story to someone who lives with you.
Sticky Kids – PE
Exercise with the sticky kids  and other friends for a healthy body and mind!
Phonics
Click on a button for todays phonics lesson.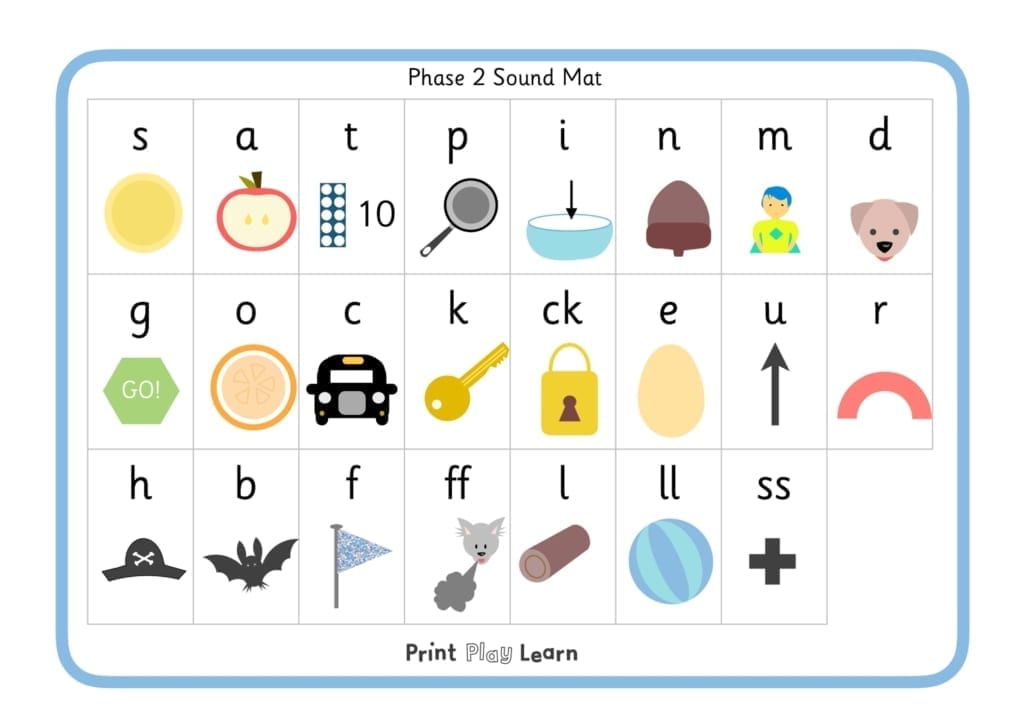 Celebration!
Join in the 'Celebration' song and dance with Kool and the Gang to celebrate what YOU have achieved this week! You are all super Sunbeams!! Well done Reception, we are very proud of you!

Story time
Click on the button to watch Funny Bones 'Wishbone' animated story.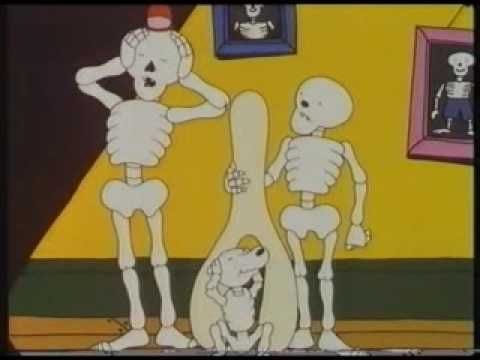 Join us for our whole school story time