Good Morning! Today is World Book Day.
Click on the button to listen to this week's story.
Early Morning Work.
Click on the button to join in with Wakeup Shake up and our Good Morning Song.
Live lesson
Topic Focus
As part of World Book Day can you decorate a mask to look like a  character from your favourite story book?
Find a comfy place to share that story with someone in your family while wearing your mask.
Phonics
Today I would like you to practice writing the Phonic sounds when you listen to Jolly Jingles.
Click on the button to access todays phonics.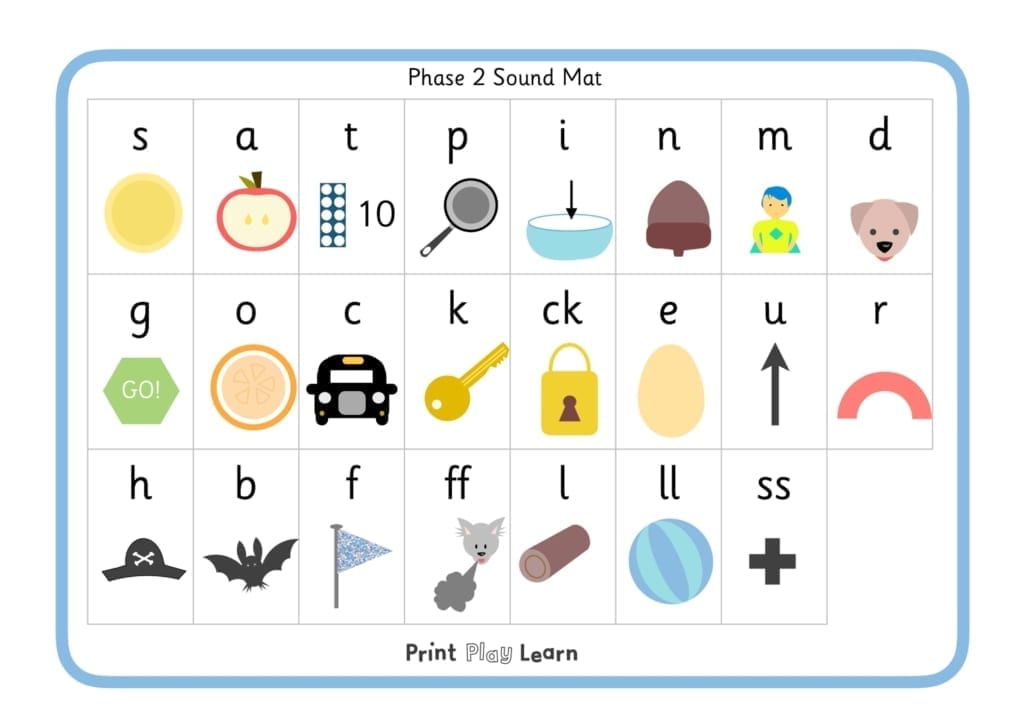 Take part in today's Name that Story quiz. Let us know how many that you got right.
Story time
It would be fun if you could make a den and listen to the story with your favourite action figures/teddy/doll.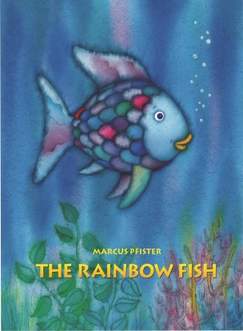 Join us for our whole school story time