This week's book is… Funny Bones Mystery Tour!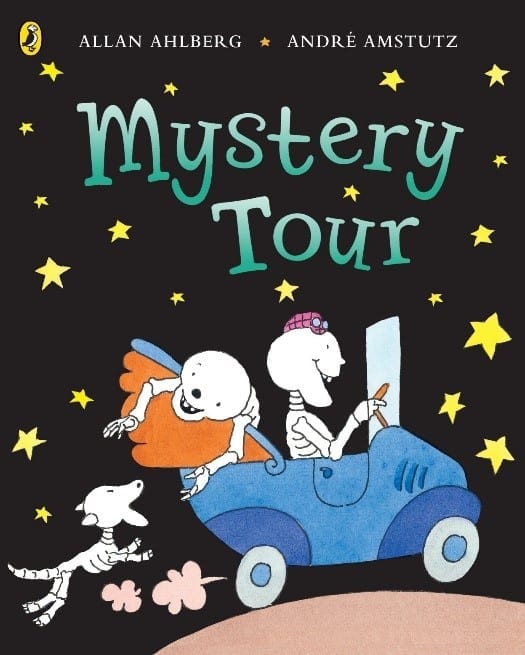 Early Morning Work
Join in with the days of the week song by The Learning Station
https://www.youtube.com/watch?v=3tx0rvuXIRg
Then get ready for our maths morning by joining in with the Singing Walrus as he counts to 20
Maths
Today, we will be looking at number patterns.
Can you write the numbers 0-10 onto cards and then put them into the correct order? Use the number line to help you.

Now have a go at the odd and even game by clicking the button below
Phonics
Click on the button to join your phonics lesson.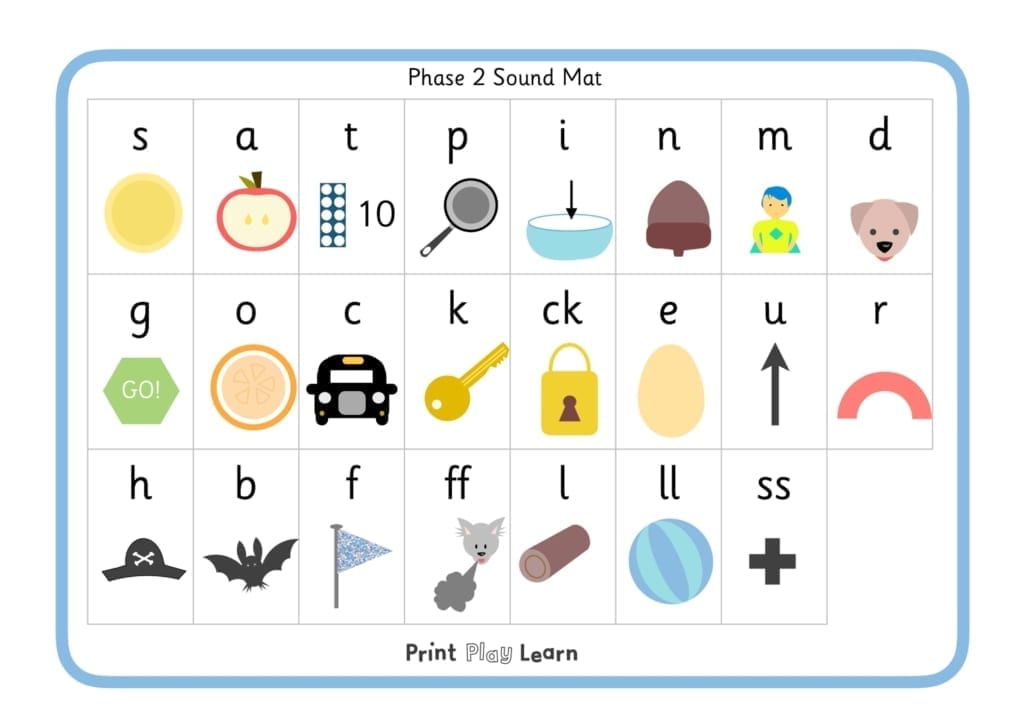 Dough Disco
Click on the button to join in with the 'Dough Disco!' If you haven't got dough you could use a pair of socks or a sponge.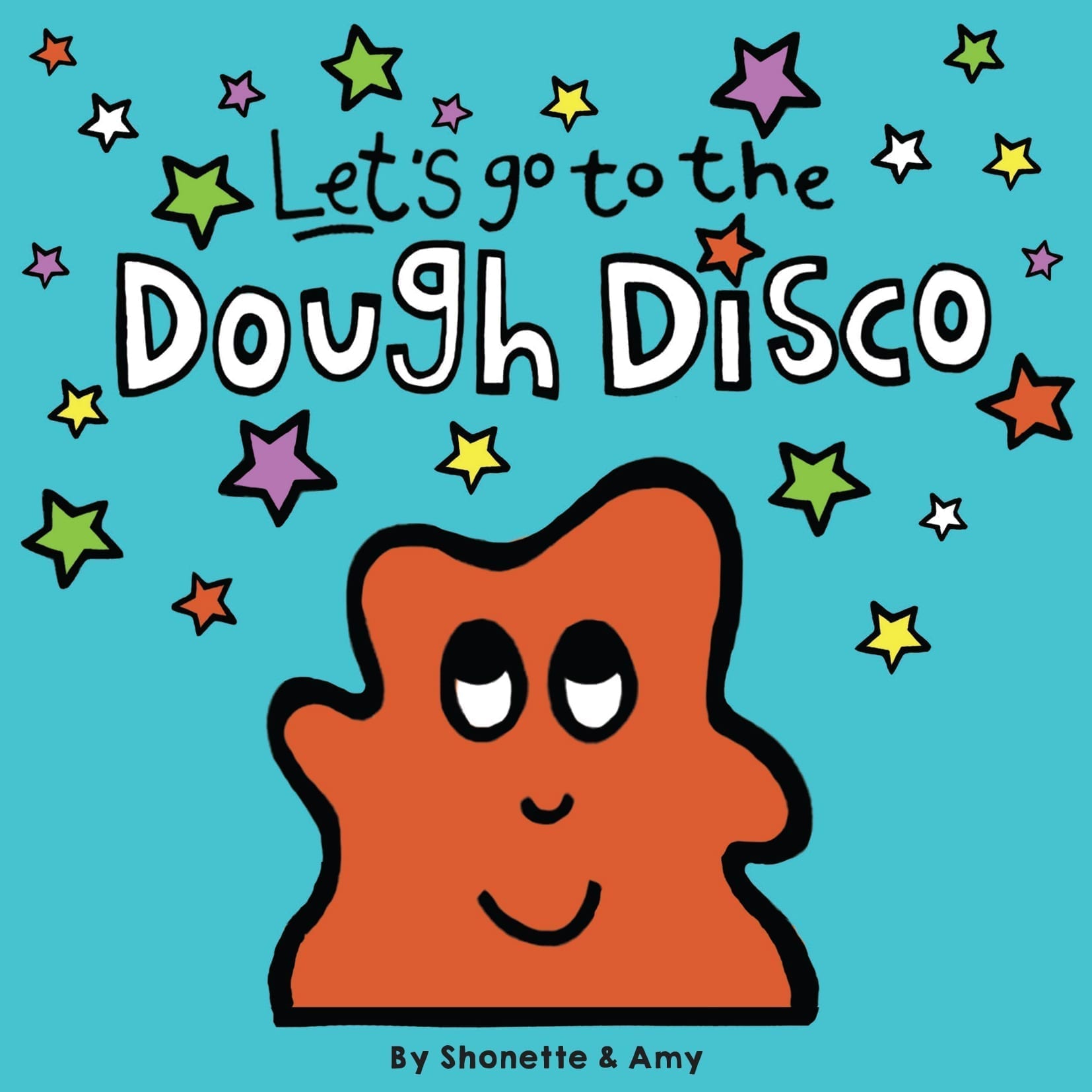 Story time
Funny Bones Skeleton Crew. Click on the button to watch the animated story.