Early Morning Work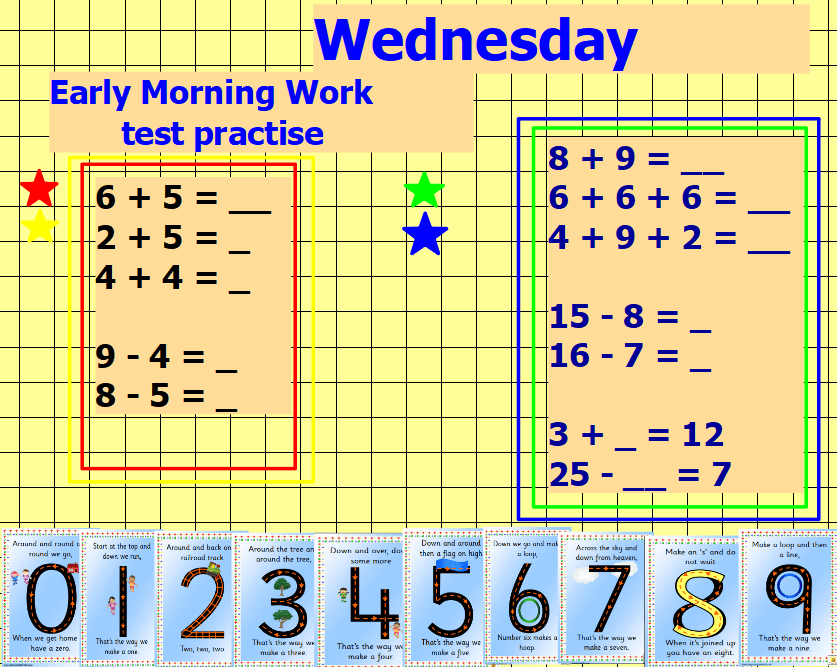 EMW Wed
English
Refer to flip and video
Loom – LINK English video Wednesday – make a plane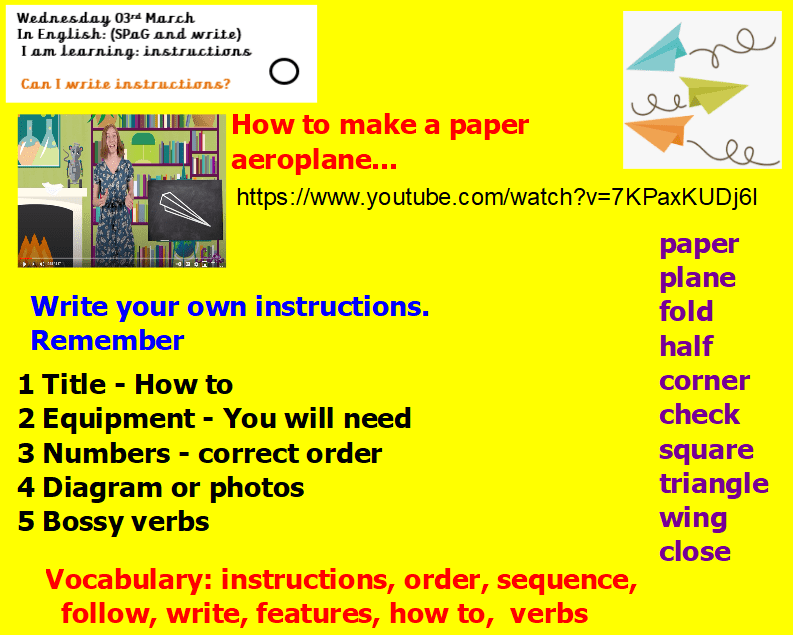 Reading
Refer to Maths section below.
Today we are accessing a Maths book through MyOn.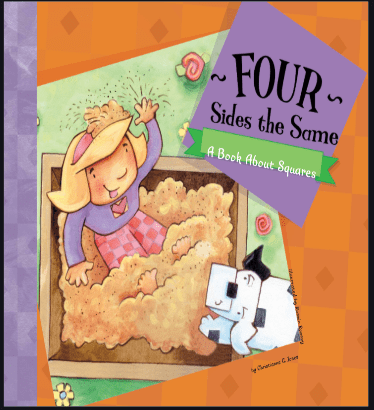 Maths
See flips as to how access MyOn to read the story
*MyOn link on main page
4 sides the same
List as many square-shaped objects found in the book.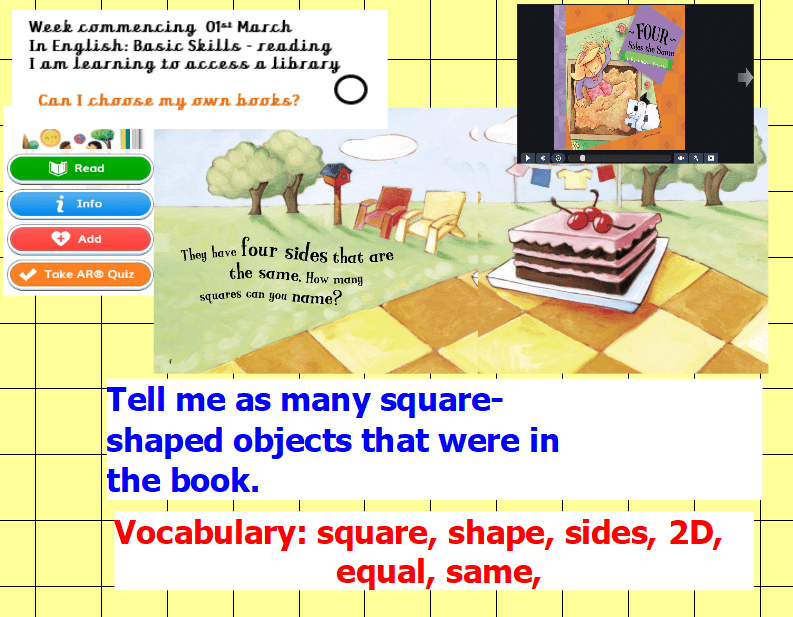 Spelling/Handwriting
Re-watch yesterday's spelling teach video – http://Loom- LINK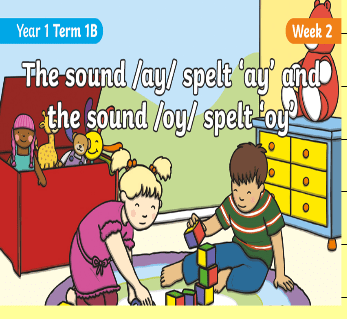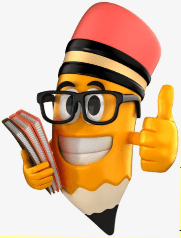 Word Aware
Rhyme – discuss meaning.
Complete starts with, rhymes with, number of syllables, use in a sentence and make up an action to help you to remember.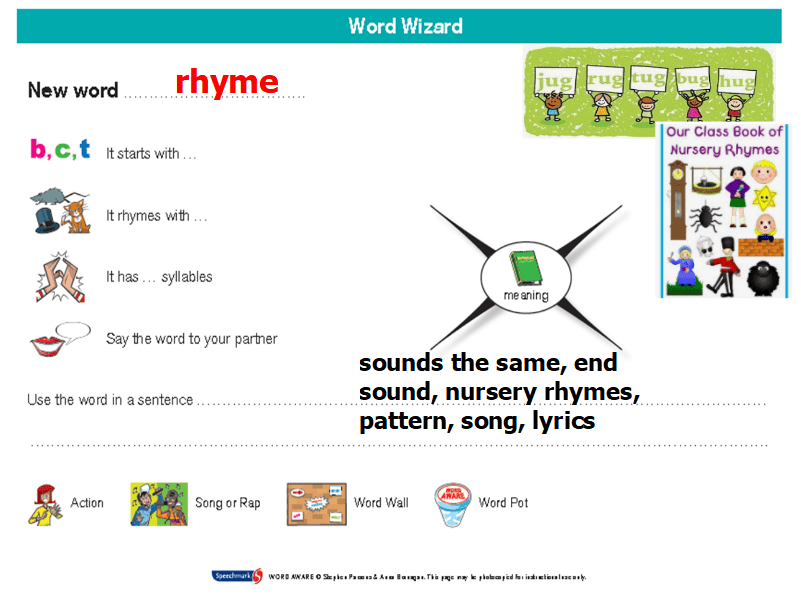 Curriculum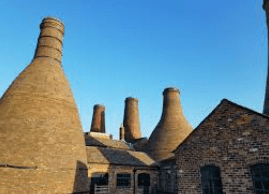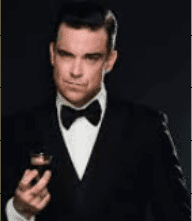 Continuing with the famous people of Stoke.
Refer to flip and video.
Loom LINK video of song and lyrics http://www.Loom- LINK
Spotting rhyme 
03.03 Curriculum Stoke Lyrics Rhyme
Use the lyrics to identify the rhyming words …
Challenge can you identify the rhyming patterns?
Story time
Join us for our whole school story time