This week's book is… Funny Bones- Mystery Tour.
Click on the button to listen to the story.
Early Morning Work.
Can you use the writing mat to help you to write your first name and your surname?
Join in with our daily Wake up Shake up and our Good Morning Song.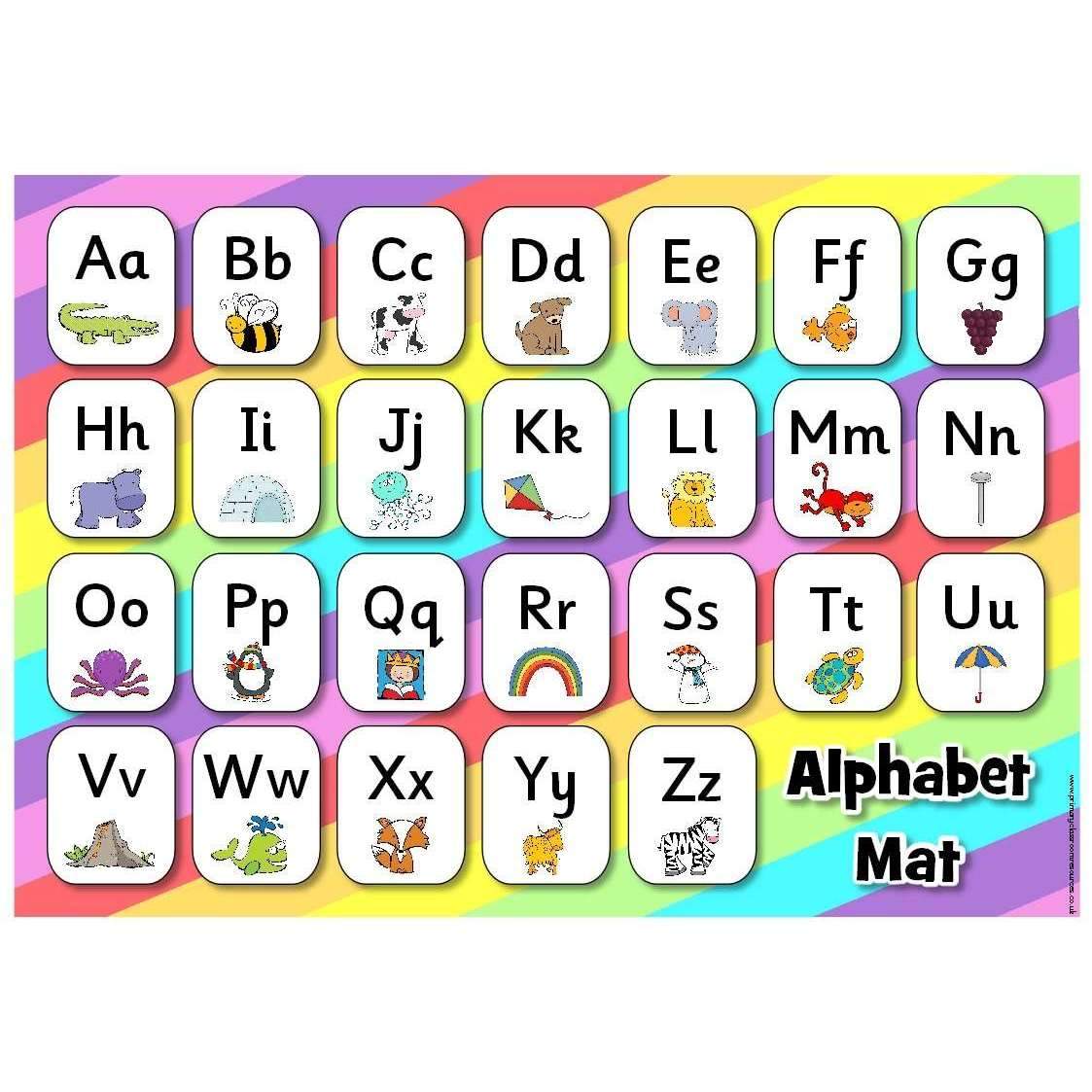 Writing Focus
Warm up to get your fingers ready for writing. Click on the button and join in with Dough Disco.
Can you draw a map of the mystery tour that you went on yesterday?
If you didn't manage to go on a walk, you could draw a map of the inside of your house. Can you give each room an alliteration name (words beginning with the same sound)?  Example : creepy, cold kitchen. dark, dreadful dinning room.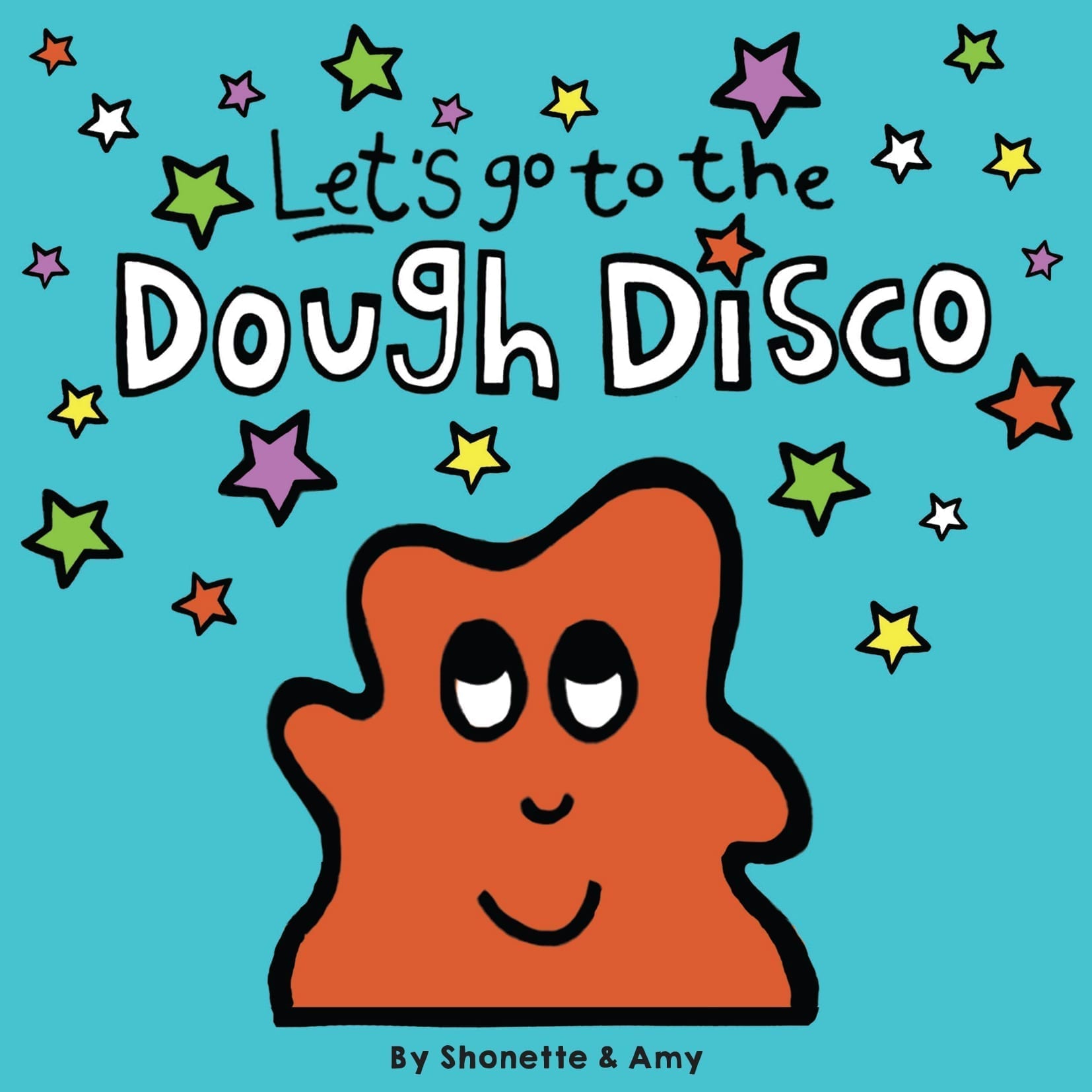 Phonics
Play along with todays phonics.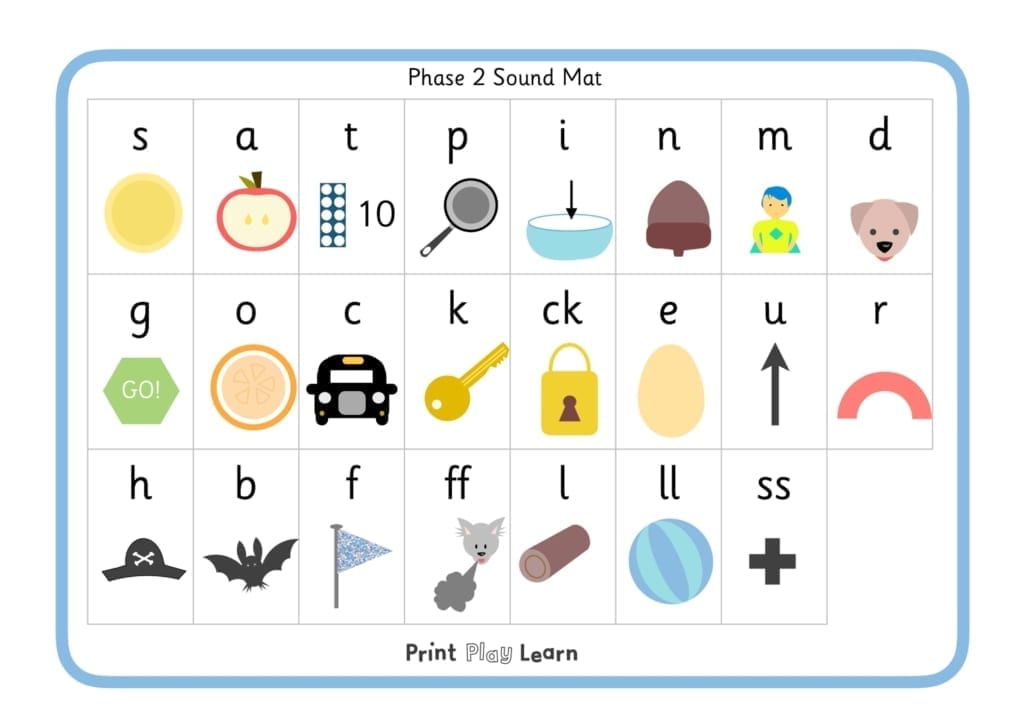 In Jigsaw today I would like you to listen to the chime and practice your breathing. When you feel calm and relaxed, I would like you talk to someone at home about what type of house that you live in with your family e.g. detached, semi-detached, terraced, bungalow. Can you draw a picture of your house?
Story time
Listen to todays story, Monkey Puzzle.